Newsroom resources for the news media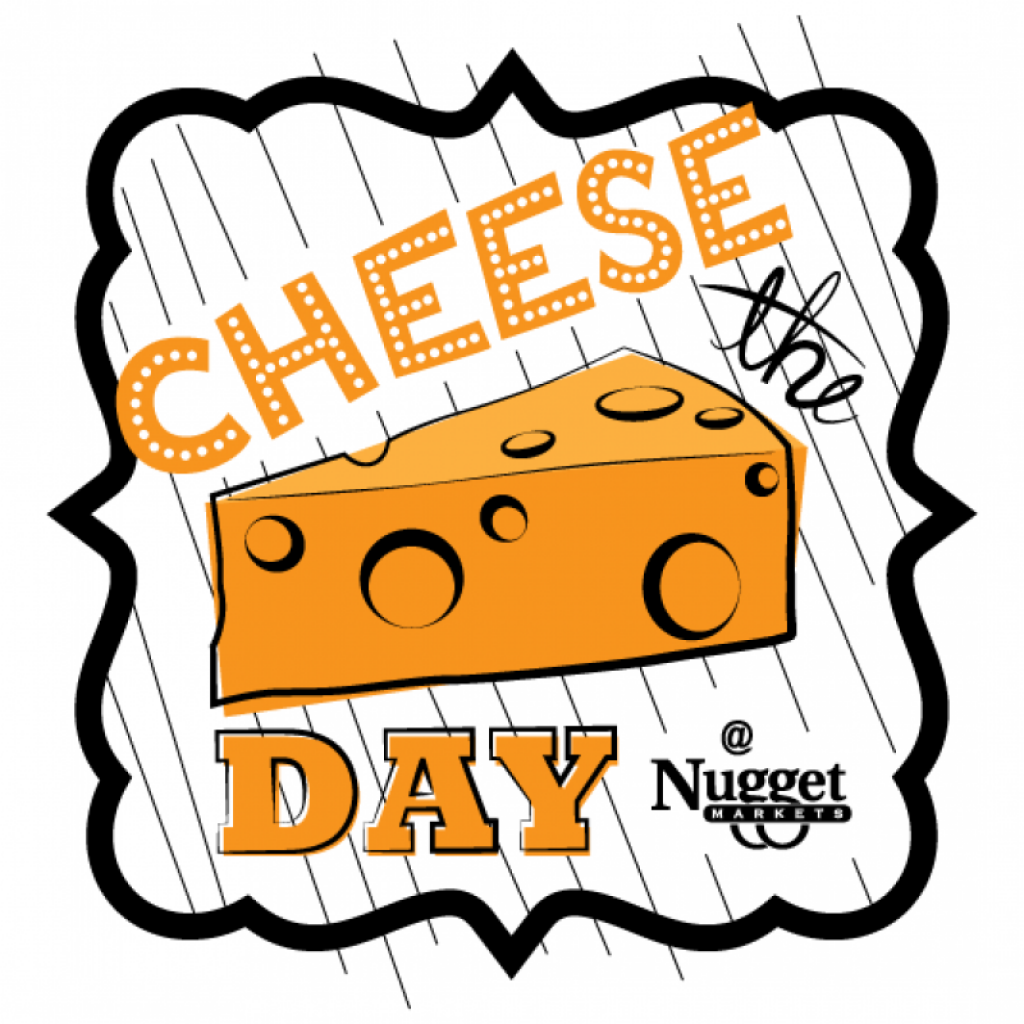 Press Release
Make whey through some of our favorite curds!
Nugget Markets will be hosting local cheese makers and many from around the world this Friday, October 12 through Sunday, October 14th, 12:30 to 7 P.M. in celebration of "Cheese the Day". Guests will enjoy close to 100 different cheese tastings over the course of the three-day event, which will take place at all Nugget Market locations. In addition, guests will receive a 25% discount on all sampled cheeses throughout the weekend.
Nugget Markets stocks more than 400 varieties of cheeses in each store's specialty cheese department. "Cheese the Day" celebrates Nugget's vast cheese selection of local and imported cheeses. A few of favorites that will be included are: Point Reyes Farmstead Cheese Company, will sample Original Blue & Original Blue Dip, Sierra Nevada Cheese Company will sample their cream cheeses, raw and organic Jack, raw and organic Cheddar and raw and organic pepper jack, and Truffle Gateau, a local truffle company, will provide cheese paired with wine and chocolates, An extensive selection of imported cheeses from France, Switzerland, Holland, Australia, England, Italy, Denmark, and Canada will also be sampled.
Come sample some of Nugget's favorite cheeses at "Cheese the Day"!
Press Contact
Nugget Market, Inc.
Media Relations

:

media@nuggetmarket.com