Newsroom resources for the news media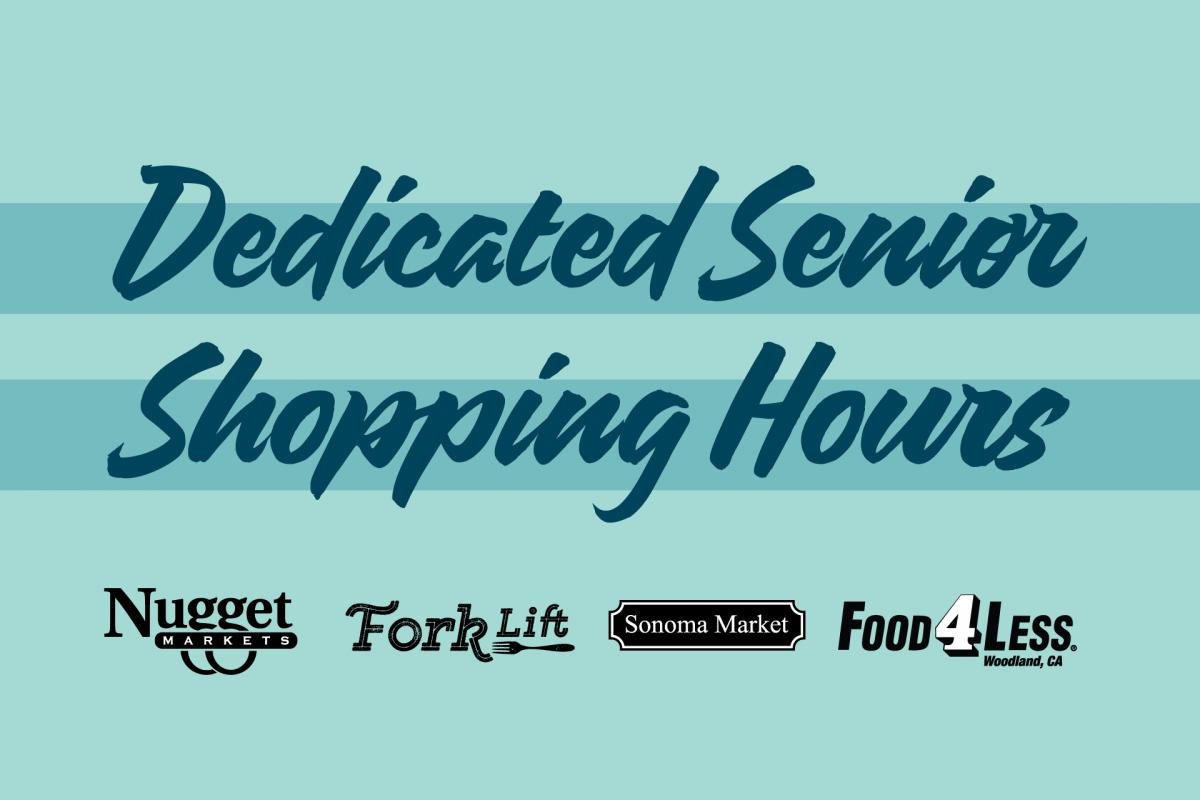 Media Alert
Dedicated Senior Shopping Hours
To help protect our most vulnerable guests during these difficult times, Nugget Markets is designating temporary shopping hours specifically for guests ages 65+ and those who are at-risk due to health conditions. Starting Tuesday, March 24, these hours will be Tuesday and Thursday mornings from 6–8 a.m. or 7–8 a.m. depending on store opening times. Please be mindful of those in need and reserve these times for senior citizens and other at-risk members of our community. We're all in this together!
Stores that open at 6 a.m.:
Nugget Markets in Davis (Covell), El Dorado Hills, Elk Grove, Roseville, Sacramento, Vacaville, West Sacramento and Woodland; Sonoma Market, Fork Lift by Nugget Markets in Cameron Park and Food 4 Less Woodland
Stores that open at 7 a.m.:
Nugget Markets in Davis (Mace), Corte Madera, Novato and Tiburon
For hours and contact information of your local Nugget Markets, please visit our locations page.
Press Contact
Nugget Market, Inc.
Media Relations

:

media@nuggetmarket.com